Subscribe to any value on the Internet.
Wutch will let you know when it changes, no need to scratch through bookmarks or torture the refresh button. Anything you could find online, Wutch can track.
Wutch is in closed beta right now.
Please, stay tuned for general availability.
How does it work?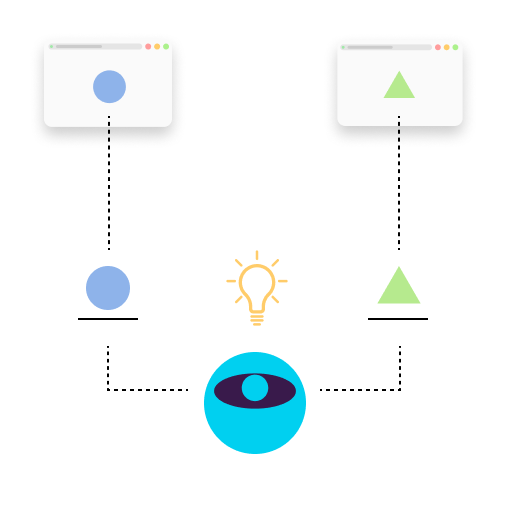 1
Wutch loads the web page, just like you would do.
2
Wutch checks the value it was pointed to.
3
If value have changed since previous check, Wutch notifies you.
Brisk.
Actively monitors required websites.
No hassle.
Three clicks from being up to date.
Reliable.
Wutch doesn't sleep. Looking for updates 24/7.
Be notified.
The way you need.
E-mail, Telegram and more.
Pricing is to be defined.